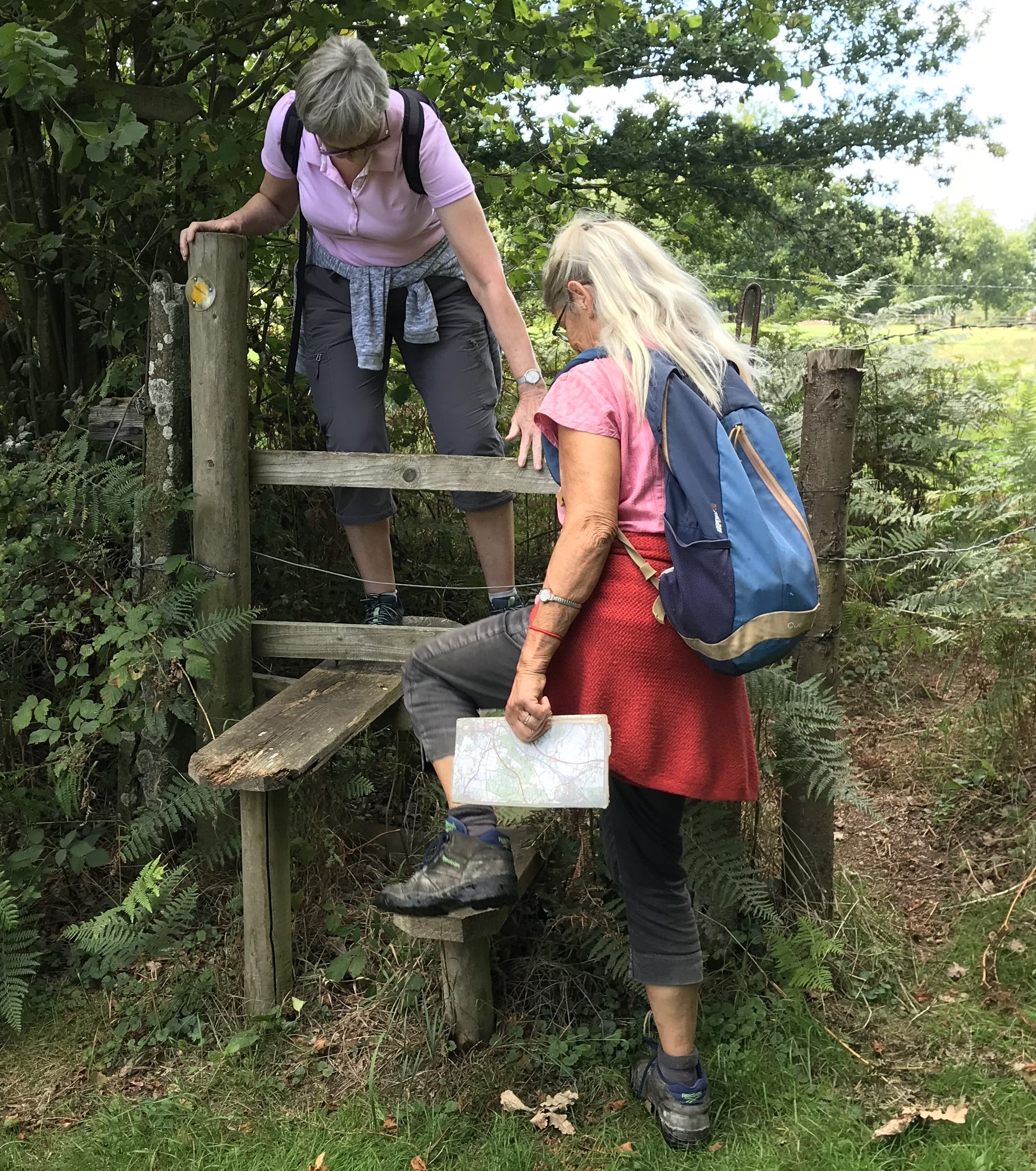 To report a problem with a right of way in Hampshire, use this link:
http://maps.hants.gov.uk/rowreporting/default.aspx
To report a problem with a right of way in West Sussex, using the west Sussex online map, use this link: http://www.westsussex.gov.uk/leisure/walking_cycling_horseriding/footpaths_and_bridleways/public_rights_of_way_imap.aspx
or if you have difficulties with this, you may find it quicker to use this email address which will take you through to the Rights of Way team. I have found that this has produced a quick response: prow@westsussex.gov.uk .
To view a map showing the precise starting point of a walk use this link: www.streetmap.co.uk. Put in the grid reference e.g. SU660063 and click on "GO". This will give you a map with a yellow arrow showing you the start of the walk. Use the "Zoom Control" on the right hand side of the map to zoom in and out to get the information you need.